SERVICES & EXPERTISE
Hospitality Construction Services, Inc. has earned the distinction as the "go-to" General Contractor for the Washington D.C. metropolitan area, specializing in restaurant and hospitality construction.
Managing projects aggressively

A flexible approach to each project

Designing creative solutions unique to the goals of each client

Delivering projects under budget and on time
Solving problems that arise during construction

Effective communication

Unite the vision of the client, broker, and architect

Our seasoned superintendents & project managers
OUR PARTNERS ALSO RECEIVE
LEASE & PROPERTY EVALUATIONS
From the concept to the soft opening, Hospitality evaluates lease opportunities, provides property evaluations, and reviews leases and work letters. This ensures that their clients gets the best results from the beginning to the end of the project. They set up each project for success.
VALUE ENGINEERING
This is the art of taking a design and, while making no perceivable changes, reducing the overall cost of construction by selectively modifying materials and methods. Many times, Hospitality can build the restaurant of your dreams at a fraction of the price. That is value engineering.
MARKETING
Most relationships end when the project is complete—not with Hospitality Construction Services. We offer value-added marketing to each relationship and it has big impact for our clients & partners. Completed projects are marketed via press releases, article submissions to publications, email and social media marketing, and website promotion.
Our dedicated employees take great pride in utilizing their skills, knowledge and experience to deliver safe, timely and innovative solutions to any project.
THE PROCESS OF VALUE ENGINEERING
You have a BIG dream for your restaurant – it's going to be the hottest spot in town with a vibe that can beat the hippest of locales. You're going to do this by shipping in rare wood from across the world for paneling and using tiles from an ancient castle for your floors.  But, what if we told you that none of that is needed for the restaurant of your dreams, that you could get that ultimate hot-spot vibe people will drool over and have everything look the way you want at a fraction of the price? That is value engineering.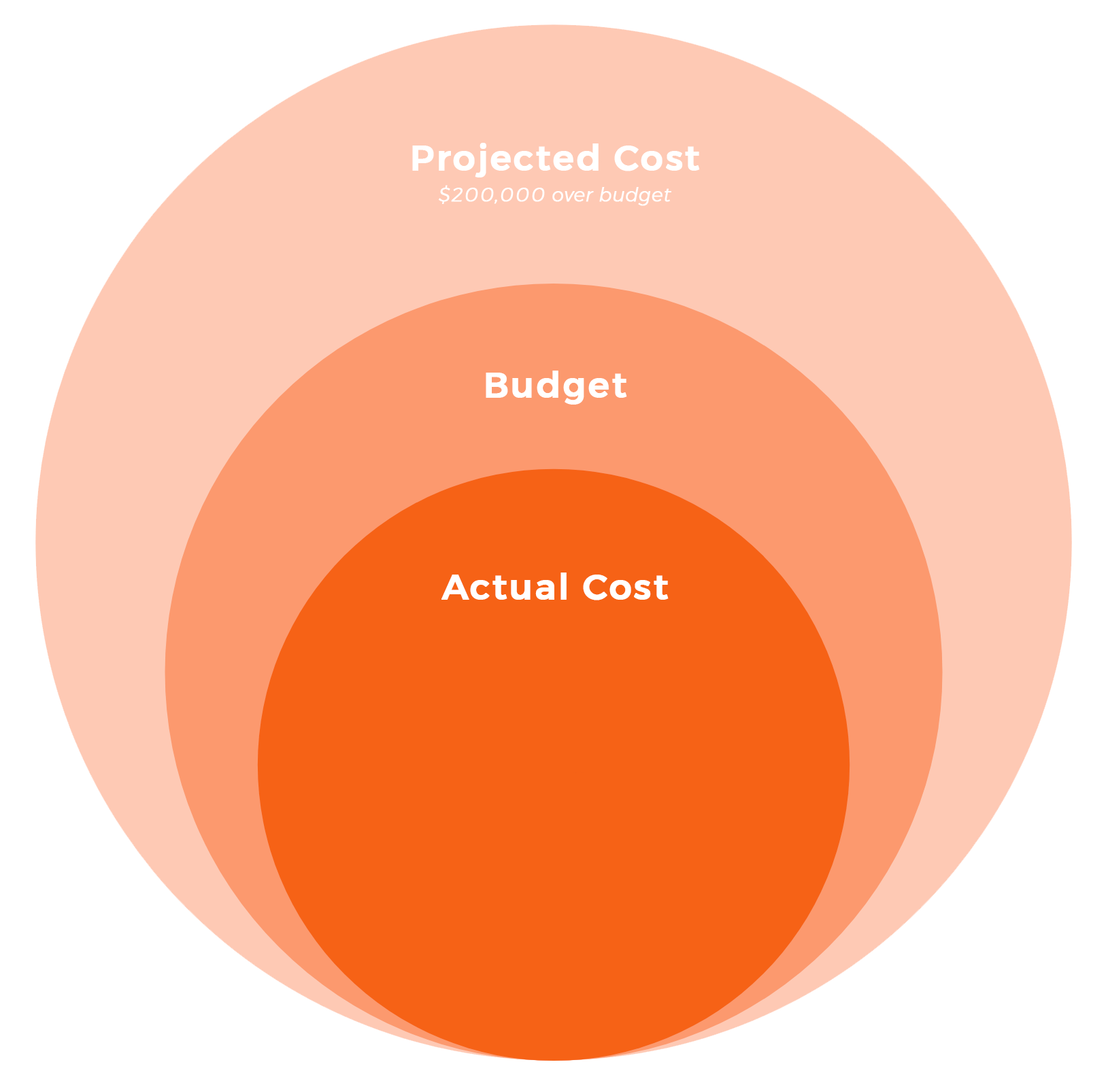 WE GET EXPOSURE FOR OUR CLIENTS
Clients' marketing needs become our marketing needs. We take the time to help get the press rolling once construction is completed. Check out what we've done for other clients! Read even more on our News & Media page.