THE PROCESS
Value engineering must happen throughout the entire build process to be successful. It's not always saving $10,000 on one thing—it's finding $100 on 100 things.

Identify
Make a list of your must-haves in the project. These items will remain outside of the value engineering process.

Meet
We'll bring our subcontractors to meet with you and the architect to ensure a smooth process with an open dialogue.

Present
We'll create a menu of potential substitutions and savings amounts, allowing you to make clear and cost-effective construction decisions.
THE STAGES
1
PRE-CONSTRUCTION
We'll assemble the entire project team to investigate all facets of the operations and existing conditions of the property well in advance of project mobilization.
2
CONSTRUCTION COORDINATION
Through constant communication with vendors, designers, engineers, and suppliers throughout the duration of the construction process, we mitigate delays and limit modifications to enable owner-vendor installations.
3
CLOSING
Our coordination throughout the project ensures an effective field operation and potentially reduces the overall construction schedule.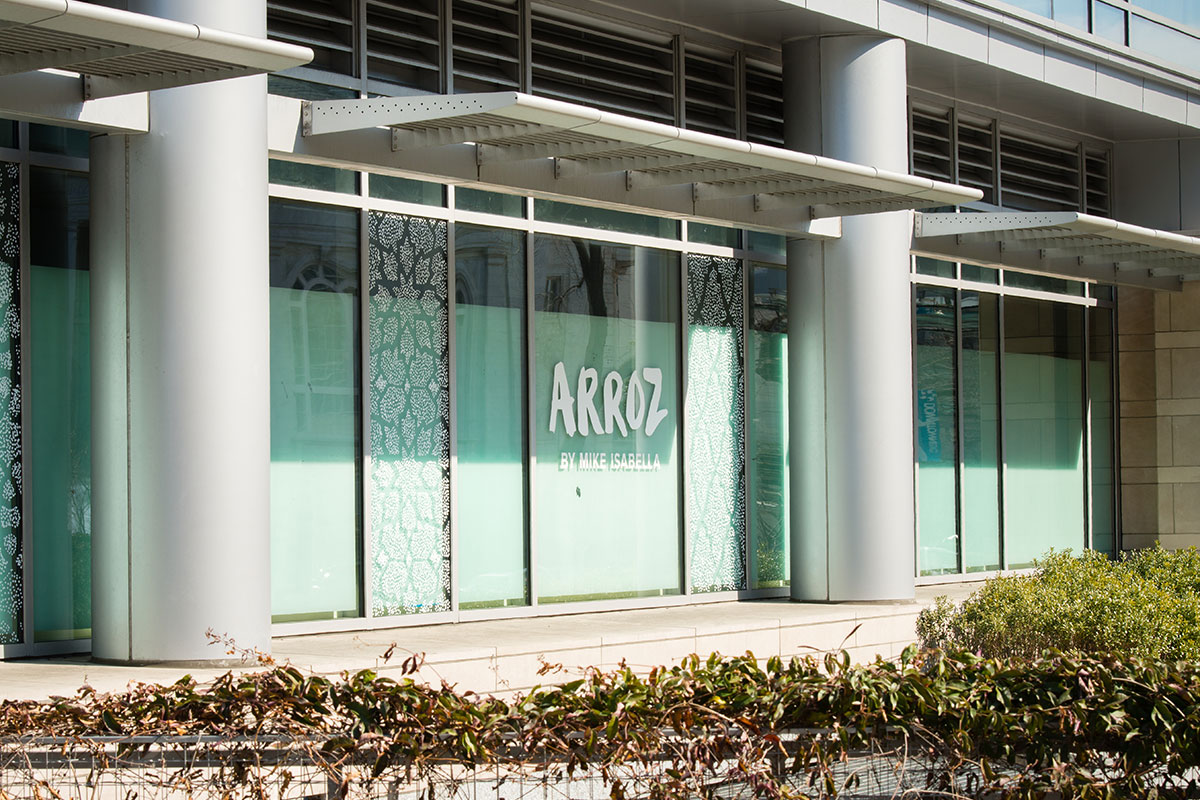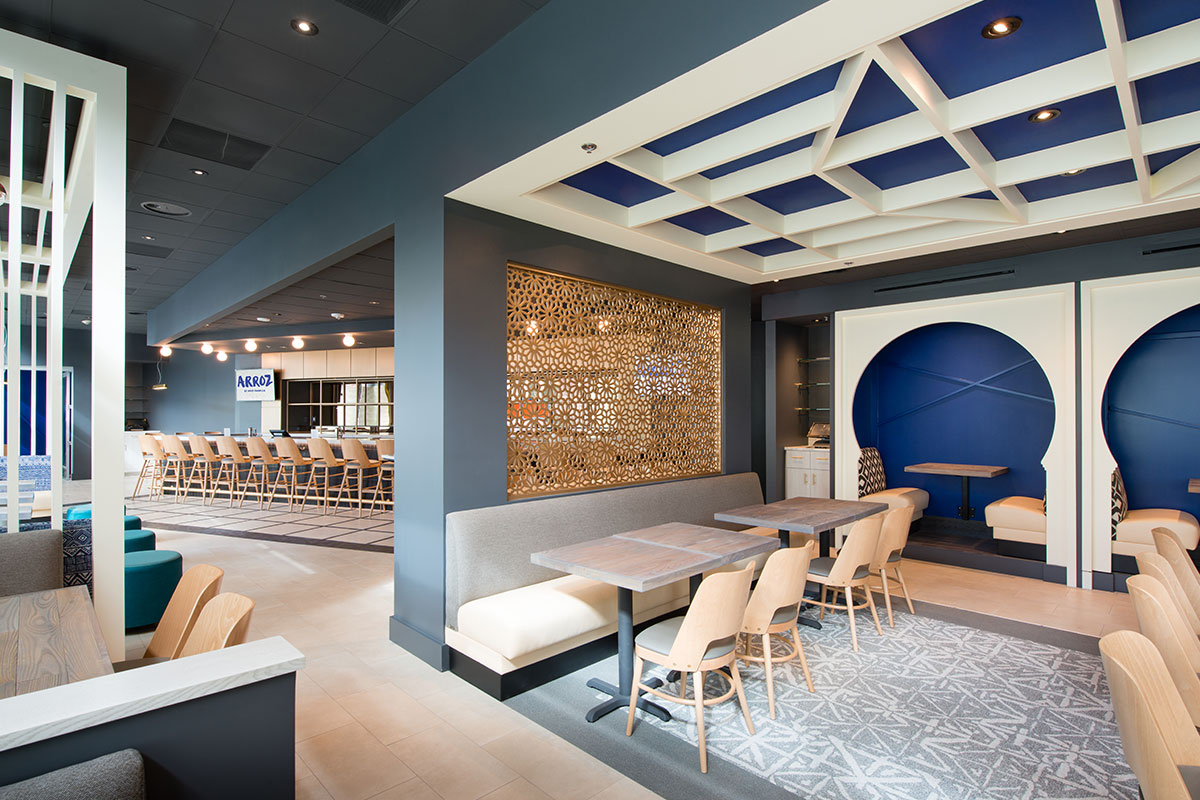 LEVELS OF SAVINGS
To save, you must make choices and maybe even alter your vision a little. Our value engineering process can help you achieve your vision while saving money along the way.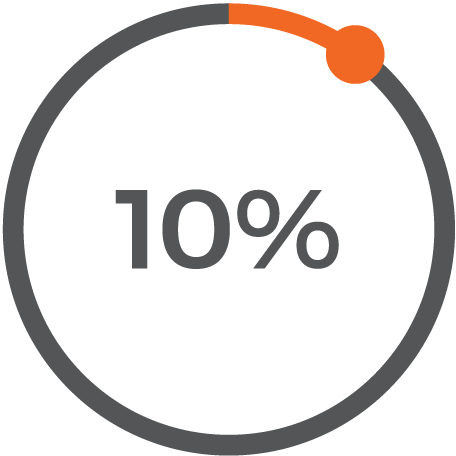 To Save 10%
We'll help you make smart choices.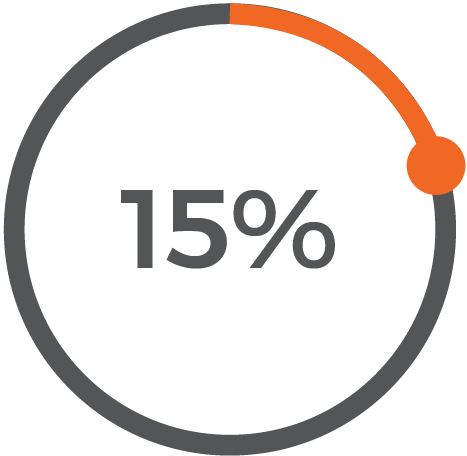 To Save 15%
We'll be creative and aggressive with material selection, means, and methods when designing and constructing your project.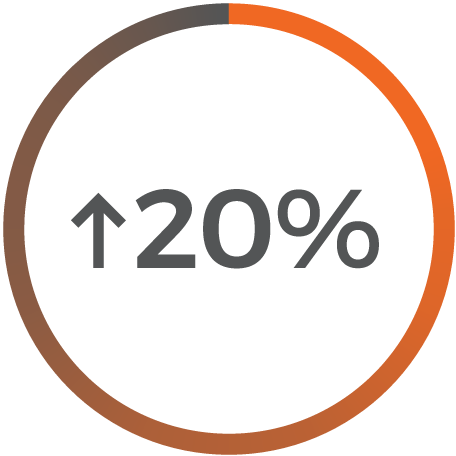 To Save More
We'll help you reevaluate your vision for the project for maximum savings.